Journey of a Company, from Startup to Scale-Up
August 14, 2018 @ 2:30 pm

-

4:00 pm
For technology companies, there's much to do, in many areas. This discussion will center on the adventures of a start-up to scale-up business. It will address the importance of not only what you do, but when you do it.
What does "journey of a start-up from end-to-end" mean to you?
What are the opportunities and challenges of getting investors?
What are the biggest pitfalls of entrepreneurs?
Whats the biggest challenge you see in this journey
How does a startup deal with talent constraints?
How does a startup deal with financial constraint?
About Our Speaker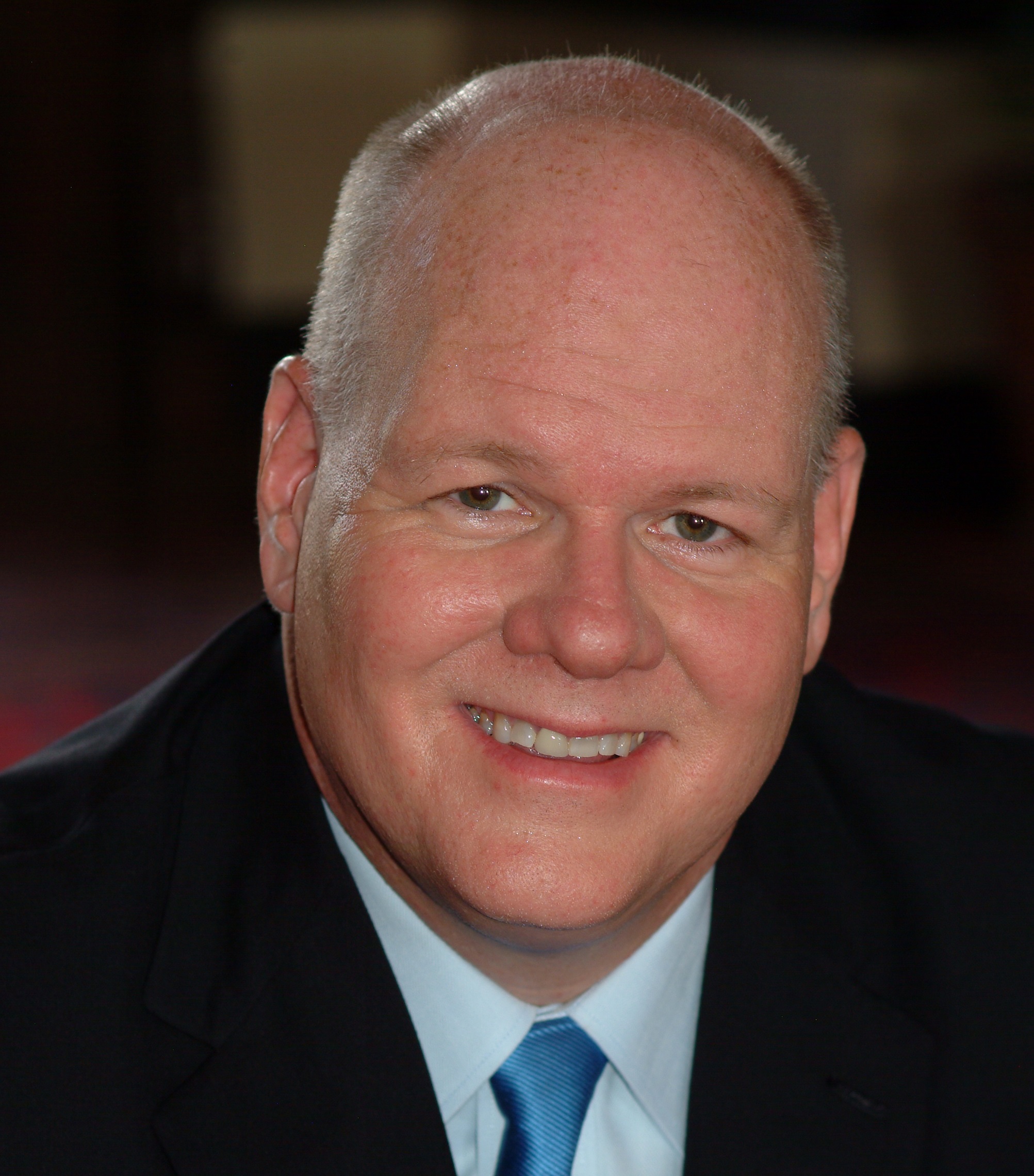 Dwayne Ingram
Operating Partner, Morgan Hill Partners
Dwayne Ingram worked in the corporate world for over 25 years before deciding to become an entrepreneur.  Since then he has started, grown, and successfully sold 3 businesses. Now he consults with start-ups as a Partner at Morgan Hill Partners, a group of successful C-level executives who all became successful entrepreneurs. They are headquartered in St. Petersburg, FL
---
USF is an Equal Opportunity/ Equal Access/ Affirmative Action Institution. Please notify USF CONNECT, 3802 Spectrum Blvd., Suite 100, Tampa, FL, 33612, call 813-974-1082, or email Alissa Costabile acostabile@usf.edu, a minimum of five (5) working days in advance, if an accommodation for a disability is required.
Disclaimer: The University of South Florida and USF Research Foundation, Inc. are committed to the free exchange of ideas, reasoned debate and intellectual dialogue. Speakers and scholars with a diversity of opinions, perspectives and professional experiences are invited to the campus to provide the community with important or differing points of view, some of which may be deemed controversial. The views, opinions and conclusions of those invited to speak on the campus do not necessarily reflect the views of the university administration or any other segment of the university community. Nor are those invited to speak on campus necessarily authorized agents or representatives of the University or Research Foundation. The use of University or Research Foundation facilities for an event or presentation does not constitute an endorsement by the University or Research Foundation of the views, opinions and conclusions of those invited to speak.